When it comes to protecting your truck bed, nothing beats the durability and protection of a Line-X spray-on truck bed liner. Line-X is a polyurethane-based protective coating that bonds to your truck bed at a molecular level, creating a seamless finish. With its unique properties and protective finish, the Line-X Spray-On Truck Bed Liner offers a variety of benefits that make it an attractive option for many truck owners. Read on to learn more about the benefits of Line-X spray-on truck bed liner from Line-X of Lynnwood.
Seamless Finish
The seamless finish provided by Line-X ensures that your truck bed is properly covered and protected. With Line-X, there are no gaps or seams in the coating, which means that the protection is all-encompassing. This seamless finish also helps to reduce noise, making your ride quieter and more comfortable.
Bonds at a Molecular Level
The most impressive feature of Line-X is its molecular bonding capability. This allows the protective coating to adhere to the truck bed without any gaps or weak spots. This creates a barrier that is much stronger and more durable than traditional paint or even other spray-on coatings.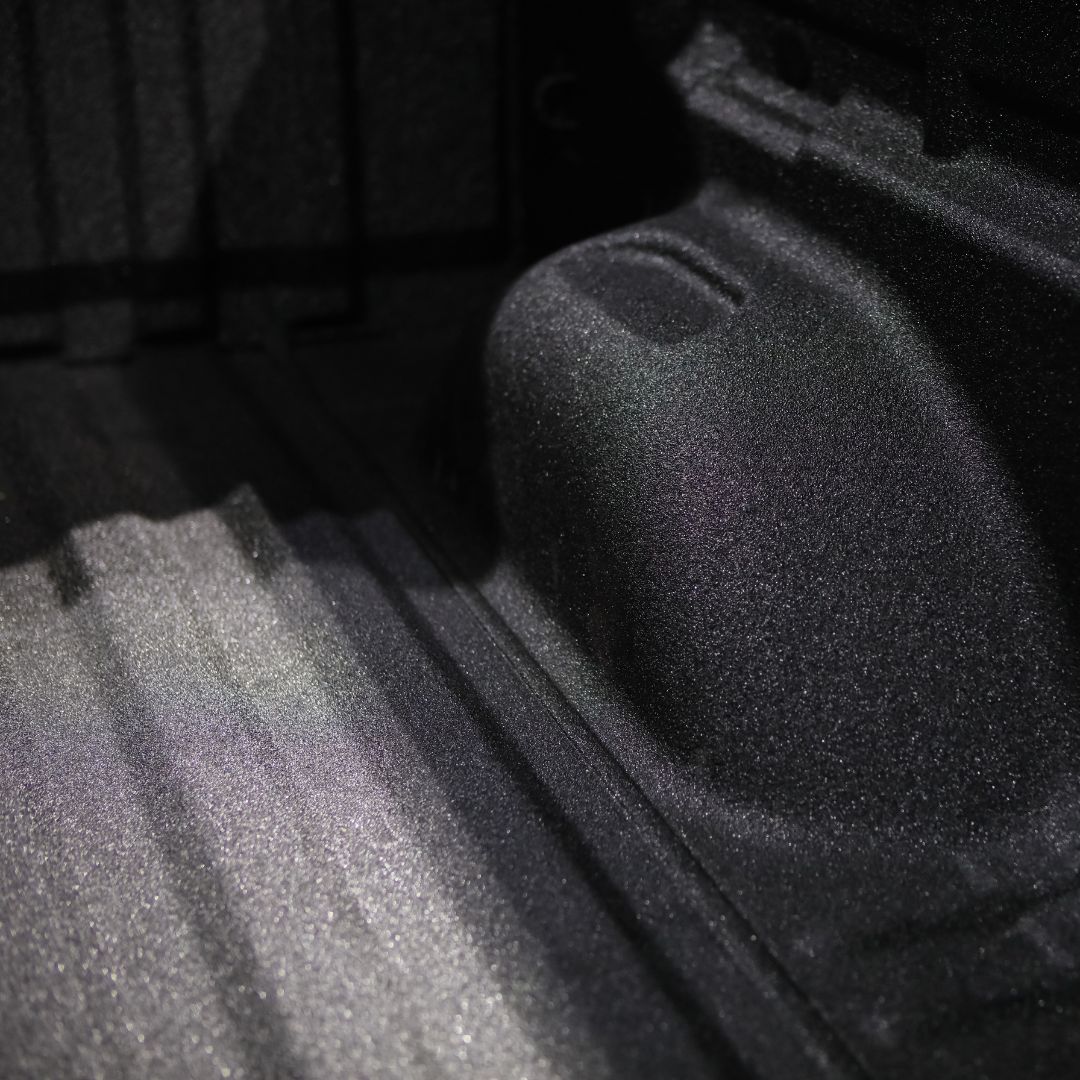 Protects From Dings & Dents
The protective spray-on truck bed liner is designed to protect your truck bed from dings, dents, and scratches. It provides long-term protection that keeps your truck looking great and protects it from damage that could be caused by tools, heavy equipment, and other items you transport or store in your truck bed.
Rust & Corrosion Resistant
Line-X is also rust and corrosion resistant. This is because the polyurethane coating creates an impenetrable barrier, protecting the bed from any moisture and other elements. This ensures that your truck bed will remain protected from the elements for years to come.
Invest in a Spray-On Truck Bed Liner From Line-X of Lynnwood Today
If you are looking for a reliable and durable way to protect your truck bed, then Line-X spray-on truck bed liner is the perfect solution. Contact the team at Line-X of Lynnwood today to schedule an appointment.